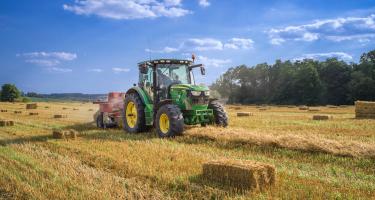 Cause
Tesco and WWF have a long-term transformational partnership which sets out to halve the environmental impact of the average UK shopping basket, eliminate waste, and restore nature in food production. By working together to make affordable, sustainable, and healthy diets accessible for all, Tesco and WWF aim to provide leadership to inspire retailers and shoppers around the world.
C&E was briefed to conduct an external review of the partnership after the first year to identify gaps and challenges within the current structure, ways of working, and overall ambition; identify opportunities for improvement, and deliver recommendations on how it could go from good to great.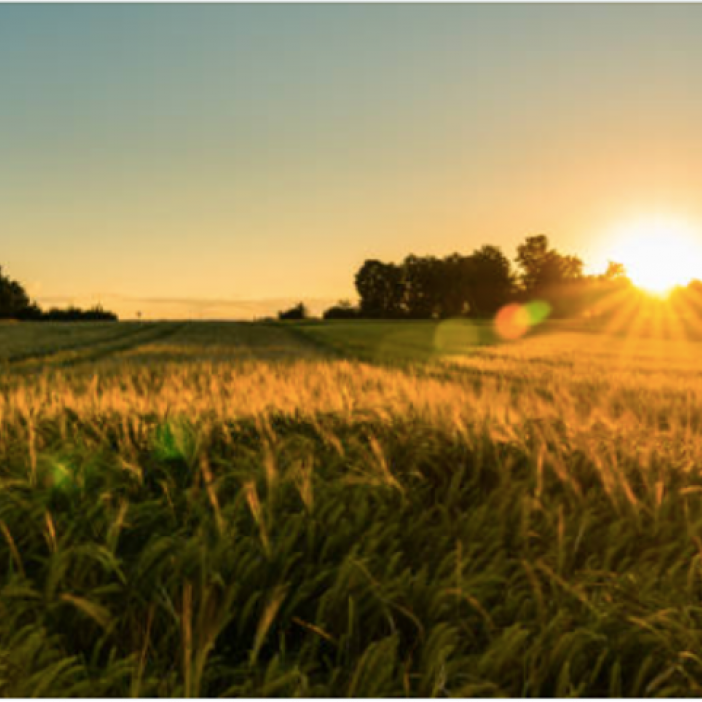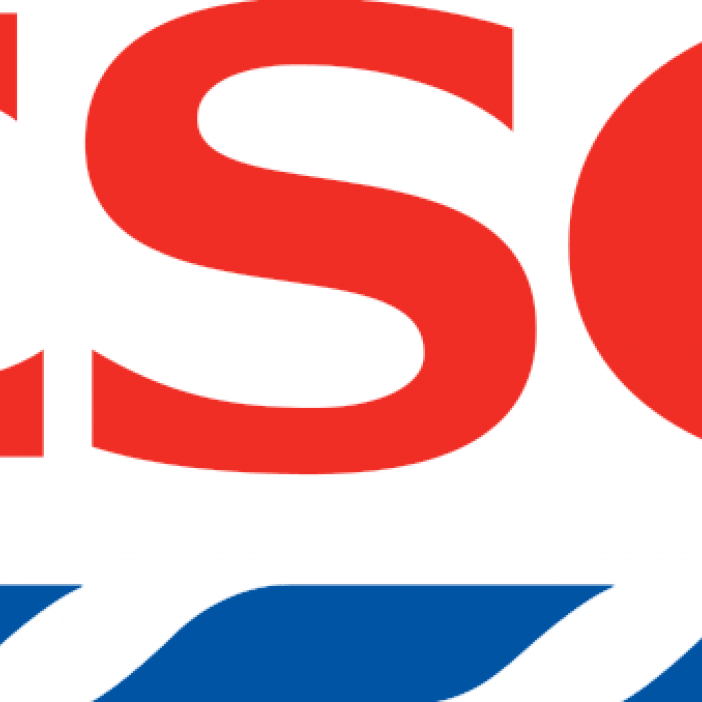 Effect
The in-depth assessment and its recommendations informed decision-making by leaders at Tesco and WWF about improvements to be made during the remaining term of the partnership. The review was considered at an inflection point for an already successful cross-sector collaboration, strengthening its position to achieve its ground-breaking potential across the retail industry and beyond.