Our work
Citi-International Rescue Committee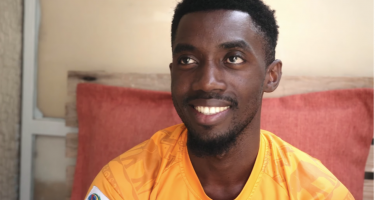 Cause
Global bank Citi's regional HQ for EMEA works to deliver the organisation's commitment to sustainable business and inclusive growth in the region and aligns with the strategic priorities of Citi Foundation which was seeking to fund fewer, but higher impact grantees in EMEA.
C&E was briefed to develop a hero project for the EMEA region as part of Citi Foundation's updated strategy and wider community development efforts. The project had to deliver clear social impact in key countries and serve as a catalyst and tool for stakeholder engagement. Following a research and insight-led partner search and selection process, C&E helped establish a strategic partnership between Citi and International Rescue Committee (IRC) – an international NGO that responds to the world's worst humanitarian crises, helping people to survive, recover, and gain control of their future – and created the Resilient Futures project.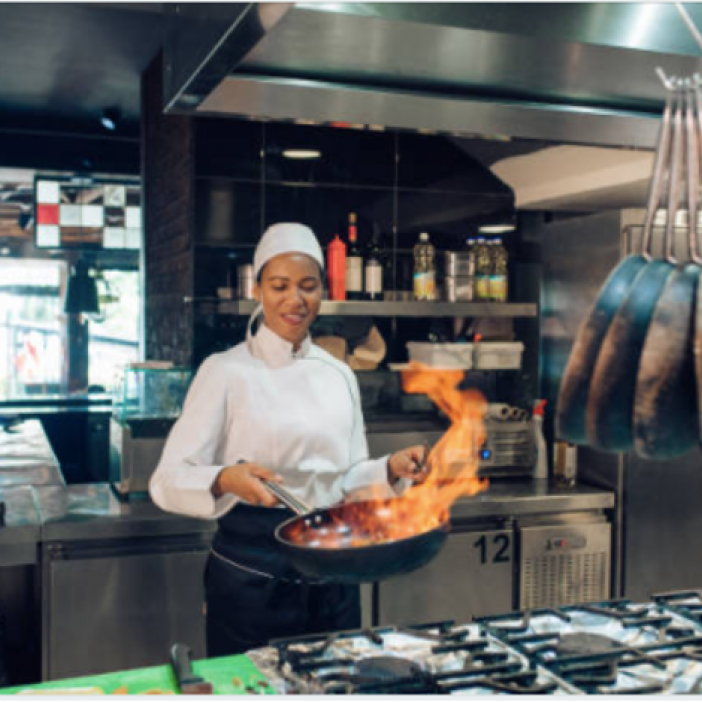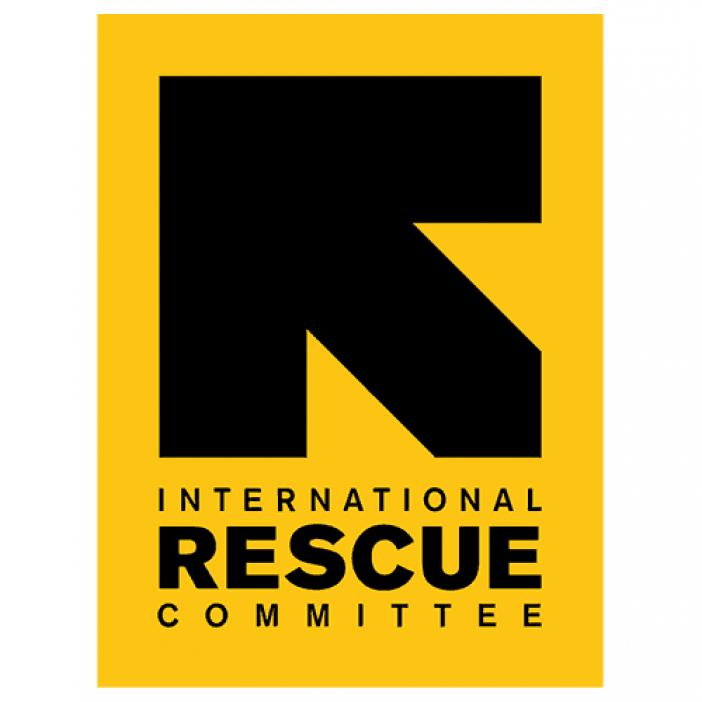 Effect
Resilient Futures is now active in Jordan, Greece, Nigeria, Lebanon, Cameroon, Germany, and Mexico, with most refugees now living in cities, rather than camps; 3697 young people and their families have benefited from the project since the partnership commenced; and the programme is also engaging city and community leaders to build bridges to the local labour market.