Our work
Kingfisher Foundation
Organisational strategy and operating model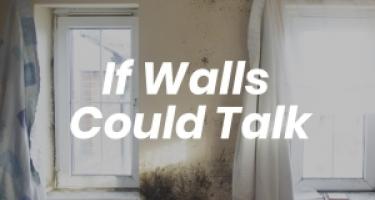 Cause
Kingfisher wanted to evolve its approach to corporate philanthropy to ensure greater impact for the causes supported, as well as more effective use of resources from the (sponsor) company and brands ('Banners') across the founding businesses.
Acting as thought partner and subject matter expert, C&E worked with key stakeholders to design the core strategy, identify 'Better Homes' as the cause heartland, conduct market analysis across the company's territories, advise on the operating model and creation of foundations (now 8 foundations in key markets), support the identification and  recruitment of strategic partnerships. We continue to provide ongoing strategic counsel to the Foundations teams, and they work to strengthen the sister foundation networks.
Effect
The foundations are making strong progress in their fight to fix bad housing – donating products, expertise, funding, and time to help people whose housing needs are greatest in the communities they serve. To date the foundations are well on their way to delivering their commitment - helping more than two million people whose housing needs are greatest by 2025. Over 800,000 people were reached in FY21/22 alone.

C&E Advisory have been great partners on Kingfisher's Responsible Business journey. They've advised and supported on a wide range of ESG topics – from broad strategic support, D&I strategy, and planning, through to supporting the growth of our teams, and development of our network of foundations. A highly valued partnership.