Our work
UNICEF
Corporate engagement strategy and integration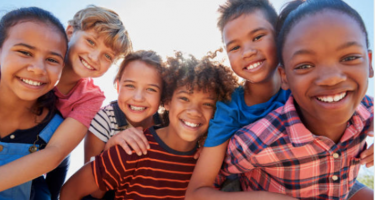 Cause
The world's leading agency for children asked C&E to help them engage more effectively with the corporate sector - at country, regional and global levels - to influence corporate policies and practices, and harness private sector assets to deliver for children and families.
The project included developing a global integrated corporate engagement strategy covering all aspects of UNICEF's interactions with the private sector, including an ethical framework to guide decision-making on engagement. C&E also facilitated a cross-organisational process to help develop  UNICEF's Children's Rights and Business Principles and provides ongoing thought partnership to teams as they integrate the private sector into UNICEF's planning and programmes.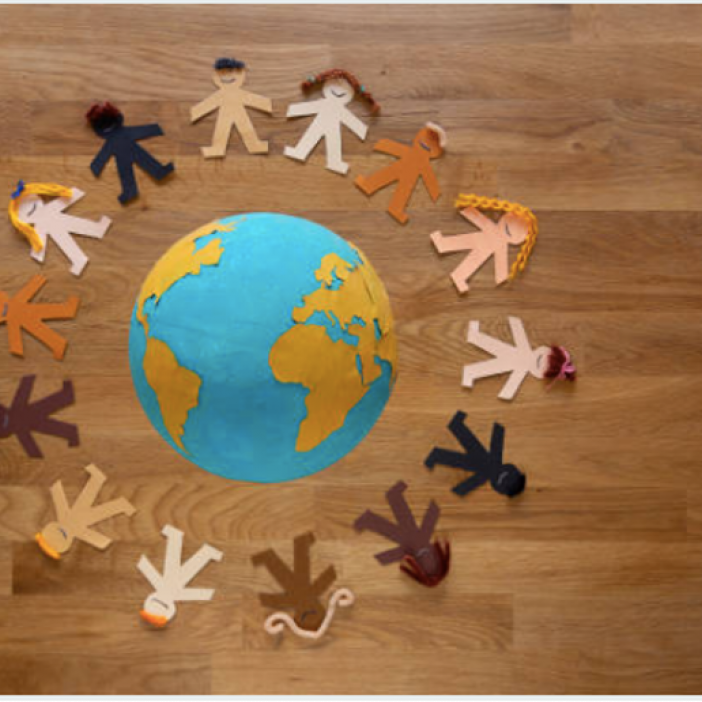 Effect
UNICEF has cemented its reputation for effective cross-sector collaborations, is better placed to leverage relationships for greater impact and is helping to change the practices of corporate partners for good.