Our work
WWF UK
Mission-led partnerships practice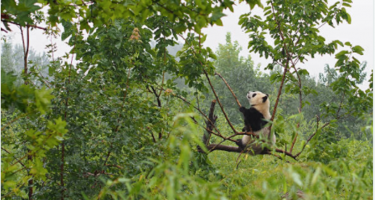 Cause
WWF UK's 5-year strategy focuses on delivering systems change to help create a world where people and wildlife can thrive together. The charity's corporate team called on C&E as neutral subject matter experts to help them align their internal stakeholders around engaging the corporate sector as key stakeholders to help advance this change.
Together with cross-functional stakeholders we worked to identify the sectors and businesses most capable of driving and inspiring significant change, conducted a critical review of WWF's top corporate partnership to identify opportunities to take it 'from good to great', and helped support the strengthening of WWF's international network of corporate partnership specialists.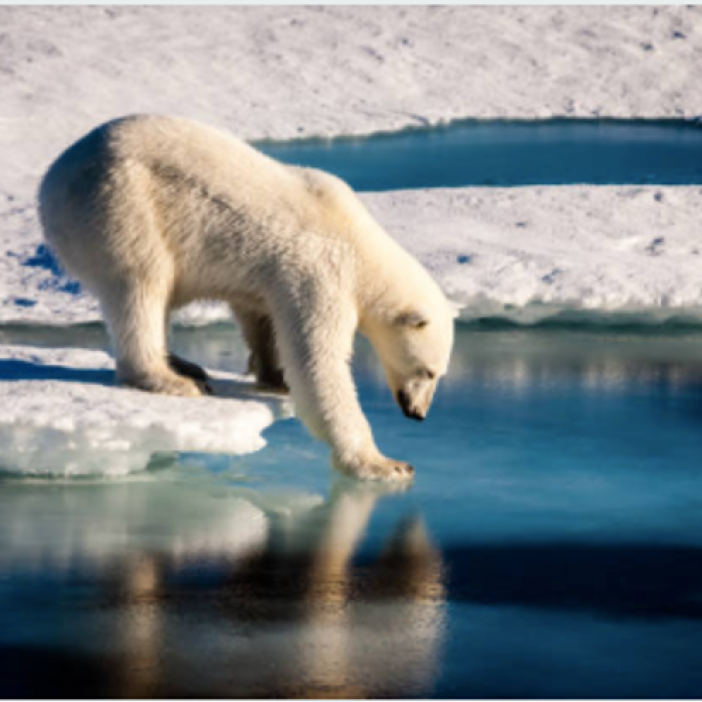 Effect
WWF UK is confident that it is focusing on the priority sectors and prospects to help deliver its core strategy, given the increase in corporate interest in the role of nature-based solutions to address the climate crisis. This has enhanced the team's efficiency, effectiveness, and the impact and contribution of corporate engagement to the overall organisational strategy.

C&E brought excellent market knowledge, and expertise to support WWF's transition to a more strategic and mission-focused approach to collaboration with the private sector – in support of our organisational mission and strategy. We are grateful to the C&E team for their insight, as well as their skill in balancing challenge and support…