About
Sometimes having a
new perspective

can make all the difference.

 

We're a diverse and flexible team of change-makers and problem-solvers: business, sustainability, and non-profit strategy, advisory, and communications consultants with broad, lived experience gleaned from careers in a range of sectors. We're united by our passion to help business and society work better, smarter, and faster together through transformative Environmental, Social and Governance (ESG) strategies, thoughtful collaboration, and effective cross-sector partnerships.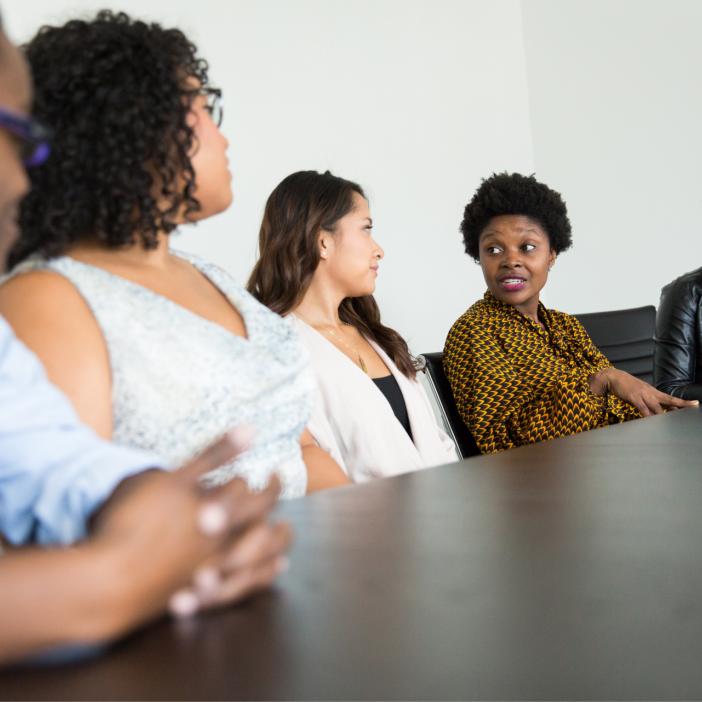 Decades

of experience

C&E Advisory has decades-long experience of helping purposeful businesses, non-profits, foundations, and philanthropists to navigate business, social and environmental risks, challenges, and opportunities – and come out more resilient and relevant. We challenge and support organisations to put purpose firmly at the heart of what they do, and design intelligent strategies and programmes to deliver inclusive, sustainable impact and value for all stakeholders.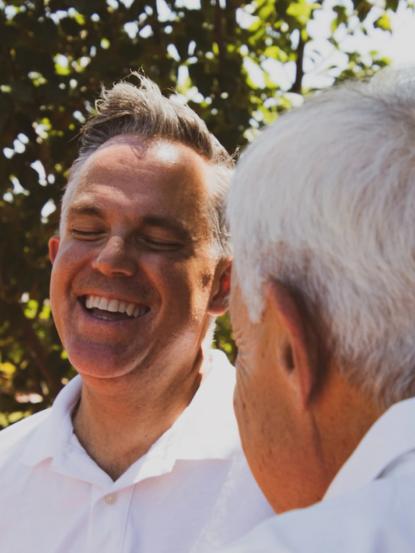 We believe
People always come first


and that our health is inextricably linked with the health of our planet

In the principle of cause and effect


all actions and inactions have consequences and that when an issue becomes a cause it can better galvanise sustainable action and greater impact

Being a good business is good business

Having a compelling purpose


or mission is necessary, but not in itself sufficient: a purpose, mission, or cause should deliver sustainable, high-impact change & effect

In the creative power of diverse perspectives


when individuals, organisations or sectors come together to solve problems at scale

Solutions with depth


integrity, authenticity, and transparency are our holy grail

Curiosity is essential


and we must never stop learning!
Manny Amadi, MVO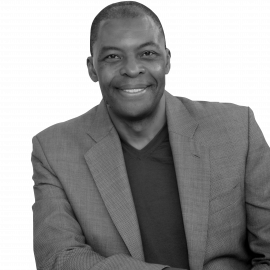 CEO
Building on a diverse career spanning the corporate, non-profit sectors, and cross-sector consulting, Manny founded C&E fuelled by his determination to help place societal consideration at the heart of business purpose and practice – and to help speed the mission of non-profits to greater impact. Manny advises, coaches, writes about, and catalyses effective action on a wide variety of 'business and society' issues including sustainable business, transformation strategy, stakeholder engagement, diversity & inclusion, social innovation, and levelling up communities.
He is skilled in convening and scaling peer collaborations to enhance collective impact and facilitating valuable dialogue between previously antagonistic companies and NGOs. He has worked with some of the world's foremost businesses, NGOs, Trusts, Foundations, and high impact philanthropists.
As an enthusiastic supporter of young people, Manny has served on the boards of several leading youth organisations; was the Lead Founder of The Charter School, East Dulwich, and a driving force behind the establishment and growth of The Charter Schools Educational Trust (the Trust educates nearly 5,000 pupils across six highly respected inclusive, non-selective community state schools, drawing on its Teacher Training School and Research School hubs to strengthen diverse local communities across south London).  He is a Founding Trustee of Mission Beyond – a charity focused on addressing the UK's social mobility challenge by connecting 1 million underrepresented young people to real jobs via Open Doors, a national digital infrastructure. 
A Fellow of the RSA, Manny was awarded an MVO (Member of the Royal Victorian Order) in 1999 by the Queen, for services to the community in support of disadvantaged young people. He is married and feels lucky to have four much beloved sons.