Working across sectors to help
purposeful organisations

thrive by making positive social and environmental change.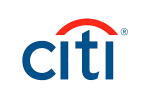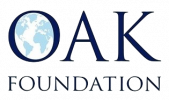 Who we are
We're a 
diverse and flexible team

of change-makers and problem-solvers

Nimble, adaptable, with experienced perspectives to advise and challenge. Together, we bring our unique mix of insight, passion, and curiosity to bear on projects big and small.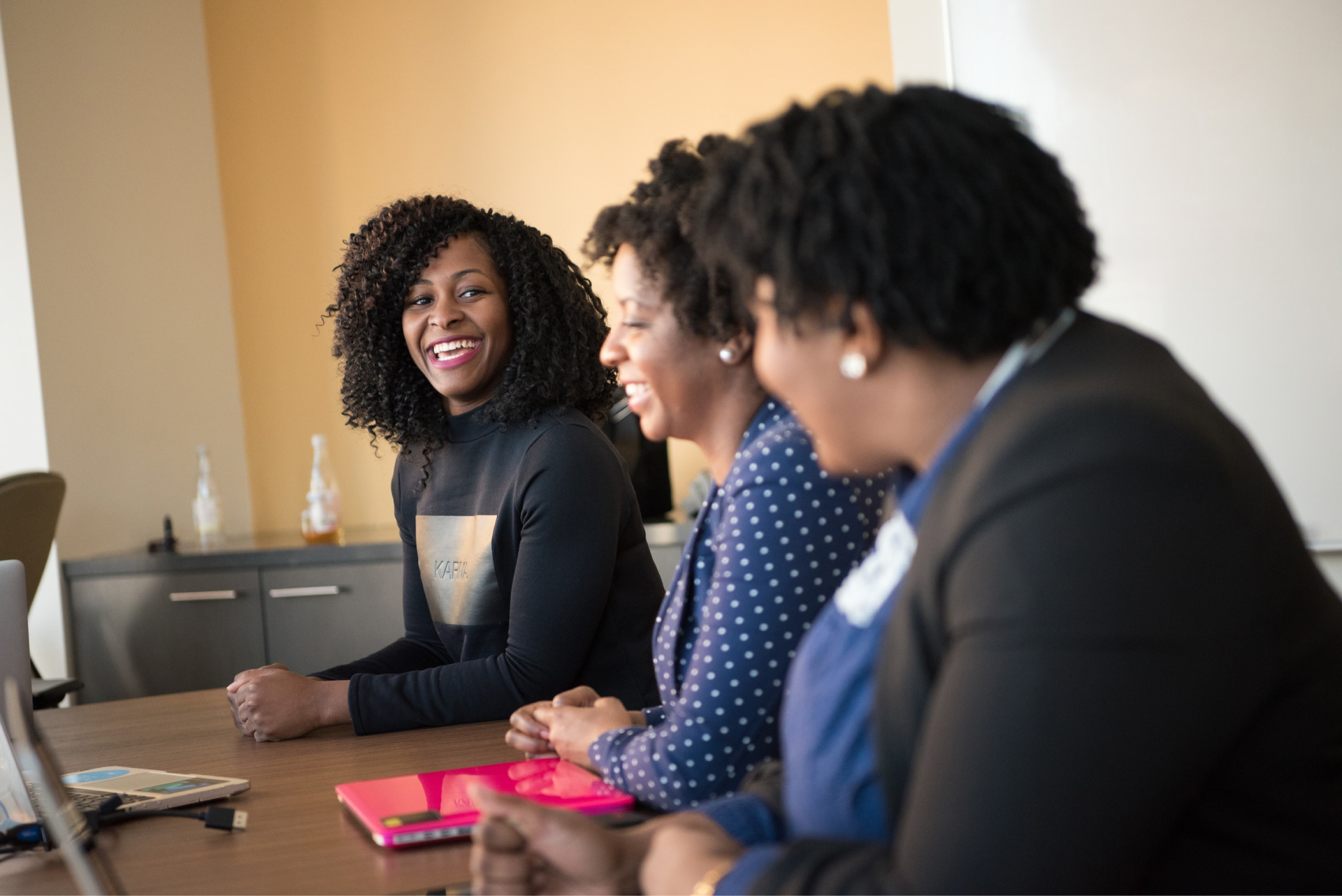 What we do
We
work together

with organisations to help them play a more positive, impactful role in society

We help to design, challenge, and support the delivery of inclusive, sustainable strategies that enable purpose-led businesses and brands to thrive. We enable non-profits to transform their performance, secure greater resources to enhance mission delivery, and address their ESG imperatives. And we challenge and support ambitious philanthropists to optimise the sustainable impact of their social and environmental investments.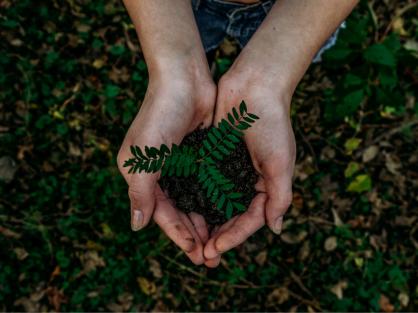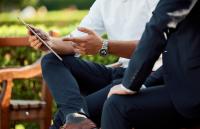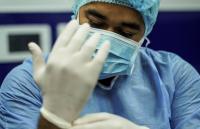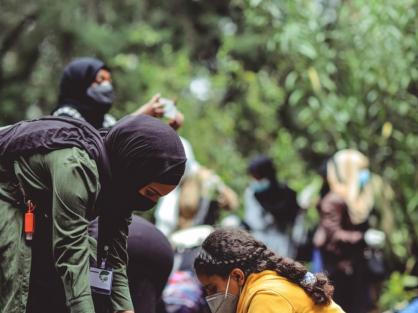 Who we've helped
Turning purpose, mission, and cause into effective,
impactful action
We've been privileged to work with some of the world's foremost businesses, trusted non-profits, and respected philanthropists, advising and challenging them on their journey to create sustainable long-term value for society and the planet.
Our insights
The
C&E Barometer
The annual C&E Corporate-NGO Partnerships Barometer assesses the motivations, barriers, enablers, best-practice, and future trends for Corporate-NGO partnering. It is created with input from over 100 leading UK and international businesses and NGOs.
Highlights of the 2021 edition include how non-profits' engage on ESG issues, as well as the impacts of Covid-19 and the anti-racism Black Lives Matter movement on cross-sector partnering.